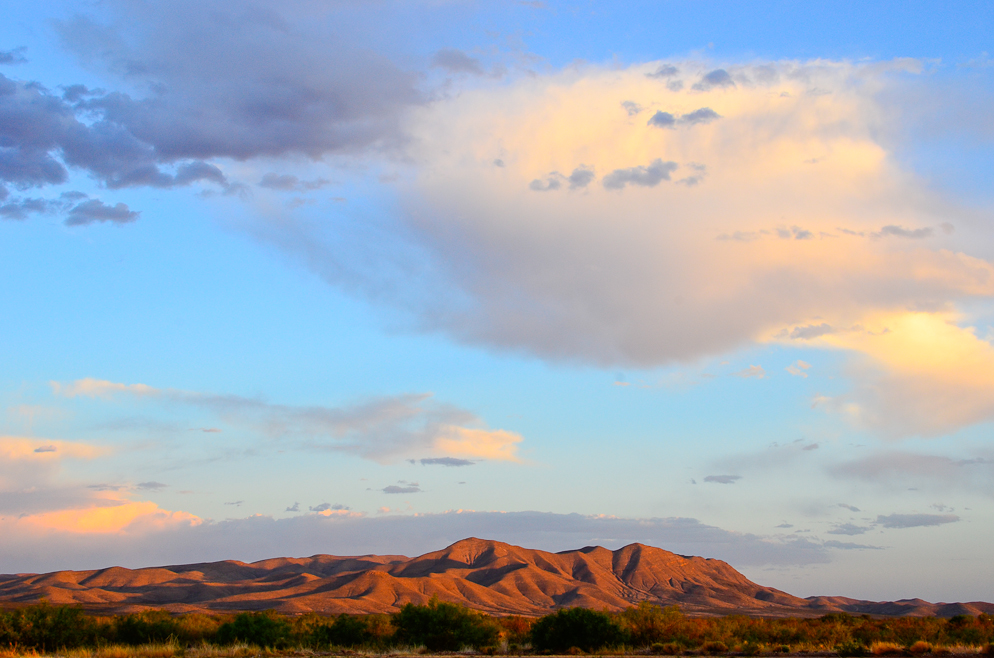 Navigator Oil & Minerals, Inc., was incorporated in Texas for the purpose of prospecting for oil and gas.  The company is owned entirely by Jack E. Blake, Jr., and his immediate family.  Now located in Midland, Texas, Navigator prospects for oil and gas and acquires oil properties in Kansas, Kentucky, Montana, North Dakota, Texas, West Virginia, and other oil producing states.  Navigator is associated with various technical, business, and operating entities with an expertise in the particular area they are prospecting. Business references can be furnished on request.
If you have received a letter from Navigator O&M with regard to minerals that you own:
We hope that you will consider us as an option to lease or sell your minerals. Our ability to maintain strong connections and continue building our business has been based on honesty, integrity, and the ability to deliver the best available options to our partners, grantors, lessors, and our clients. Our relationships with mineral owners, land owners, operators, and other oil and gas professionals have been developed from the early 1950's, and we continue to build upon our reputation.
If you would like more information about Navigator Minerals or Prospects:
Please contact Jack E. Blake, Jr. by email: navoil@aol.com or by phone: 432-682-9585